How do I find my account?
Thank you for choosing Earth Breeze to make a difference!
If you have purchased a subscription for Earth Breeze Laundry Detergent Eco Sheets you can manage your subscription easily online.
Simply click here or visit our website and navigate to the account page.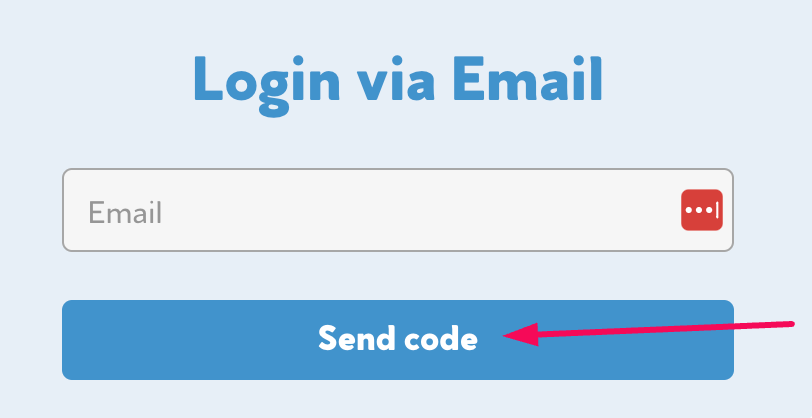 Enter the email address you used when placing your order, and click SEND CODE.
You will receive an email with a link to your account, as well as a code you can use if the link doesn't work.
**If you don't receive this email, please check your spam folder.
Your customer experience is our priority, and our goal is to do everything we can to make your experience a positive one.
If you have questions, simply send us a message and receive an almost immediate response at hello@earthbreeze.com or message our social media via Facebook or Instagram. We can also be reached here by sending a message through our website.
---